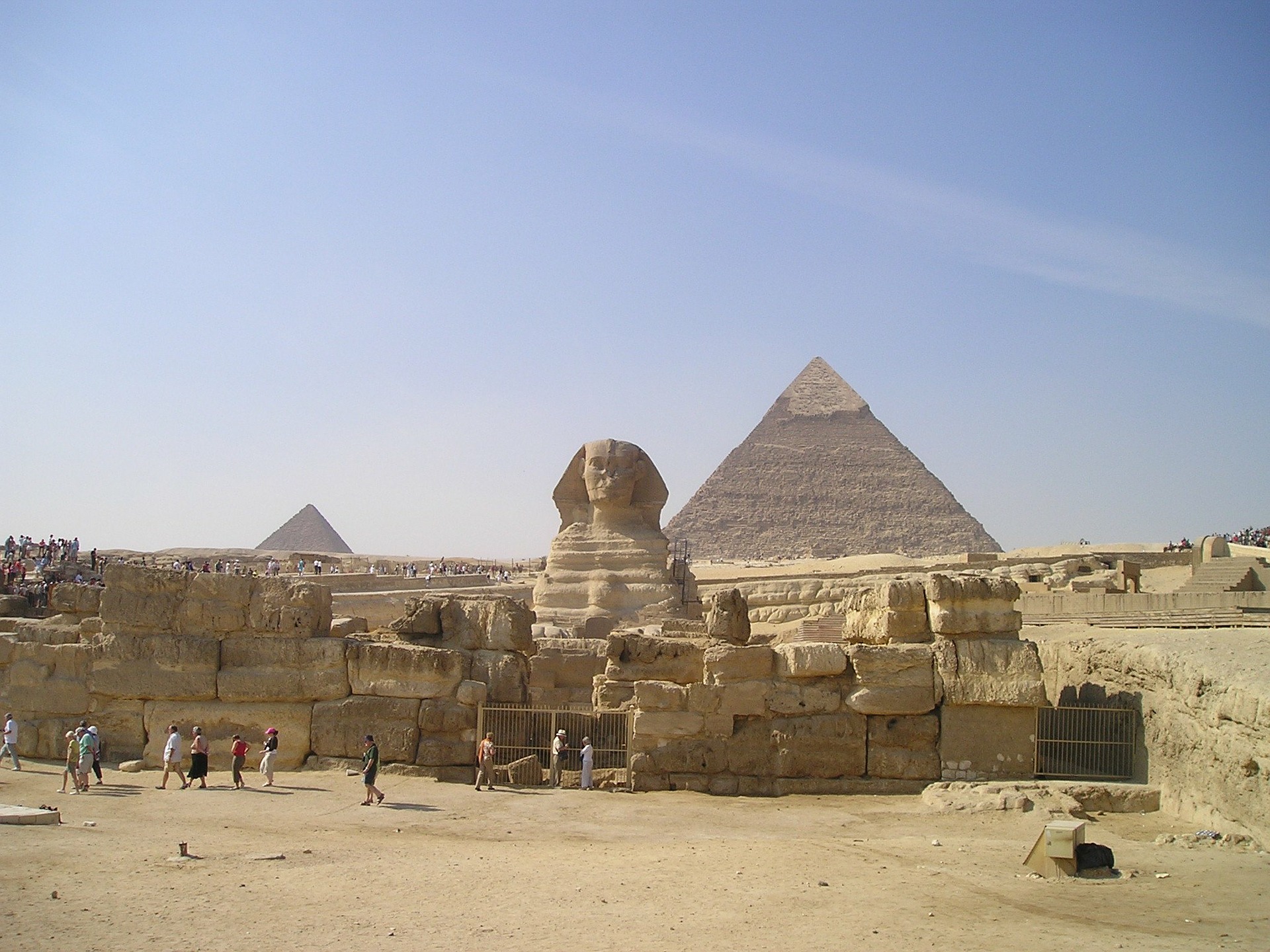 Exclusive holidays — is Egypt a good choice?
Are you getting ready for your vacation? Finally, for several days you will be able to take some time away from work and your moody boss? There are currently many people who decide to go to Egypt. But are they really taking a good decision? In many ways, yes. So what are the general reasons for people to spend their money for such exclusive holidays?
Egypt is a country located in the north-eastern part of Africa. This location always stands out with a pleasant climate. The excellent weather lasts there for 12 months. It is, therefore, a great destination for people who often complain about low temperatures, rain and snow in the winter. We are convinced that in terms of atmospheric conditions this place will satisfy you 100%.
Another reason for choosing this place is the fact that in Egypt there is a great number of interesting places to visit.
There are many monuments and one of them is the symbol of this country — the pyramids. They were built in the 25th century BC, among others, in Giza. There is also located the noteworthy Great Sphinx of Giza. The historians say that the statue of the lion with a human head most likely presents the image of Pharaoh Chefren.
Other places worth mentioning are the Luxor Temple and the Valley of the Kings. The latter is the resting place of many Egyptian Pharaohs who in their lifetime were deciding the fate of their country. Remember, however, that Egypt is much more than just historical monuments. These are also the magnificent and breathtaking landscapes of the Red Sea and the Mediterranean Sea.
All these places are very attractive for tourists to visit, and they only encourage to plan a relaxing vacation in this country. What's more, you can experience these exclusive holidays in Egypt at a relatively low price.